Assassin Brotherhood
A downloadable game for Windows and macOS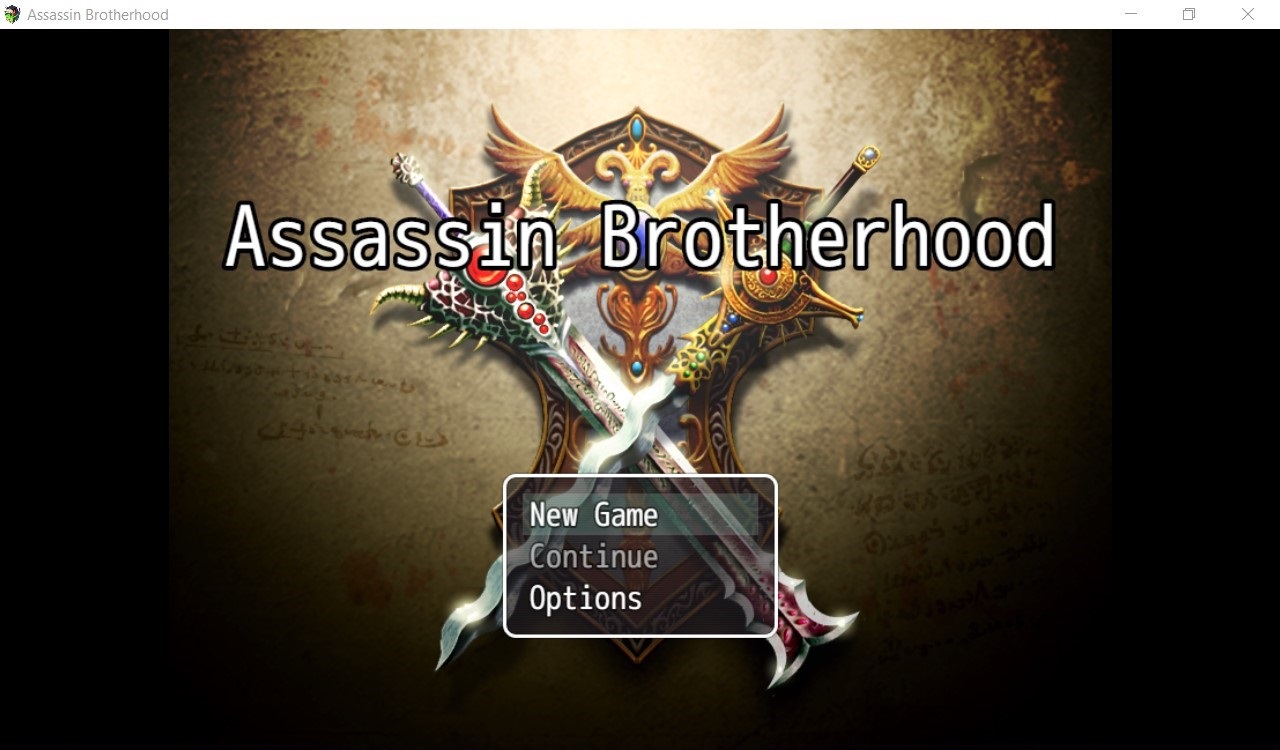 Prelude —

There are two swords in this world that hold the most fearsome power- the Sword of Abyss and the Sword of Eden.
Their power are equal, whoever got those two swords will never be beaten.
Now the Templar already got the Sword of Abyss. We Assassins must not let the Templar get their hands on the Sword of Eden unless the world shall fall into chaos.

Install instructions
Unzip the file and double click "Game" icon to play.